My career dream realizes in Tianlong ——a career story of Tianlonger, Yu Zhitai
19-10-2021
Yu Zhitai is the Deputy Director of the instrument R&D Department in Tianlong. Dr. Yu is from Korea. He officially joined Tianlong in 2018, but the connection had been build up much earlier since 2015. When the SK group had cooperated with Tianlong and Dr. Yu was an engineer of SK at that time. He traveled back and forth between China and Korea until the year 2017 he received the invitation of Mr. Li, CEO of Tianlong, and made a life-changing decision that he comes to china and joins Tianlong.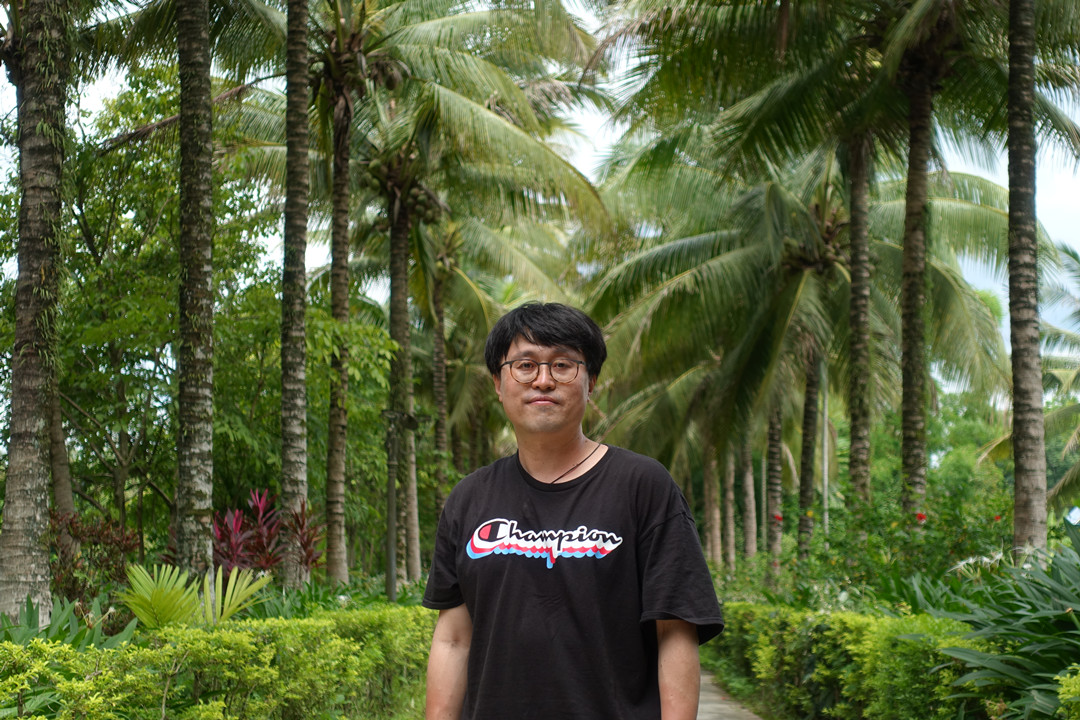 (Yu Zhitai, Deputy Director of the instrument R&D Department in Tianlong)
Why does he come to China and join Tianlong to start his career?
In the year 2017, he is facing a hard choice. SK group changed its business and cut the IVD business. If staying in SK, he needed to switch to another apartment and give up all the accumulation in the IVD industry. "I don't want to give up all the efforts in those years, and I like being an engineer. If coming to China, I can go on my career since Tianlong has been in the IVD industry for many years. I think Tianlong is a company with great potential and possibility, so I decided to start my new career in Tianlong and China." Dr. Yu said.
What has attracted him most when working in Tianlong?
From the year 2015 to 2021, Dr. Yu has been in Tianlong for six years. He is mainly in charge of the mechanical engineering and automation of instruments, and now his team has got 35 mechanical engineers.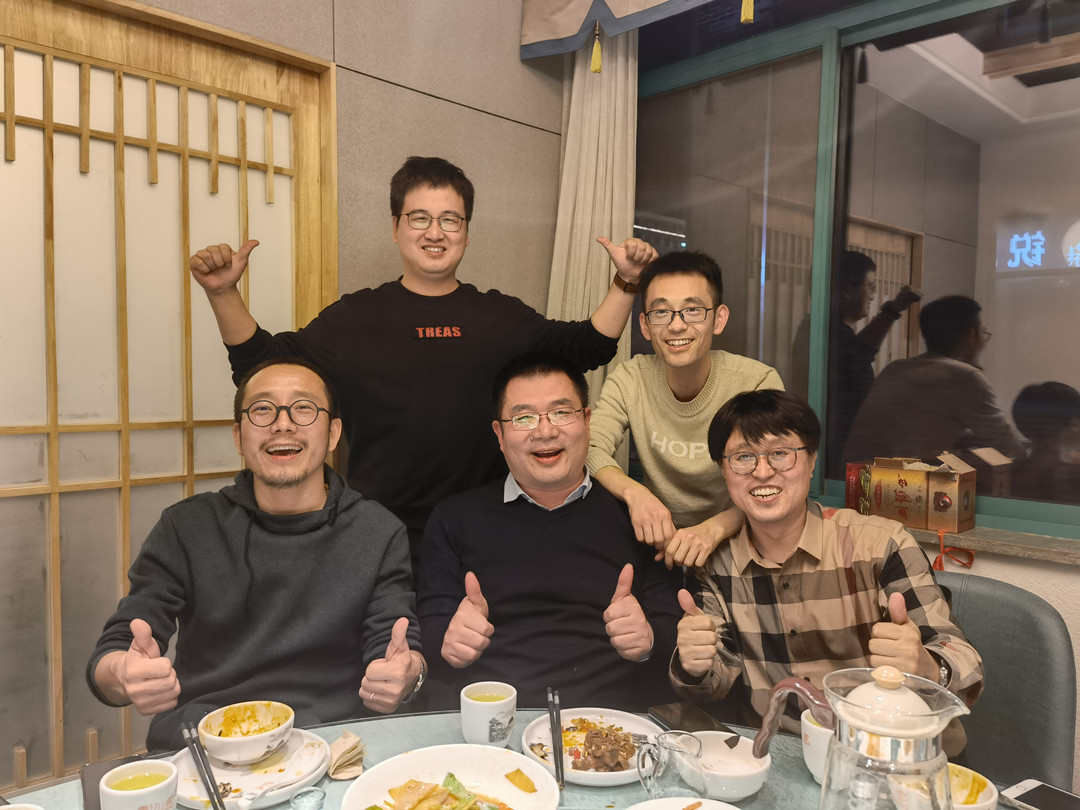 (Dr.Yu with his colleagues)
When he is new to Tianlong, our instruments have not realized full-automation. From Libex to PANA9600S, Tianlong's nucleic acid extractor is upgrading step by step from semi-automation to full-automation. Dr. Yu also innovates the rotary nucleic acid extraction technique and uses it in Tianlong nucleic acid extractor series like GeneRotex 48 series, GeneRotex 96 series, and automatic nucleic acid workstation PANA9600S, which have greatly helped to control contamination and protect professionals in the lab. Tianlong is also the only company in China that owns the rotary nucleic acid extraction technique. With all of the upgrading, our instruments have become more convenient and easy to use for professionals.
"Six years of career life in Tianlong is a time of growth. It's so great to put your thoughts into reality. As an engineer, when you see the instruments you designed extensively applied in the terminal and used by professionals, it can give you a great sense of achievement and confidence."
What is an ideal job for Dr. Yu? as long as you own the two things
Tianlong has been an innovative pioneer in the IVD industry and has been doing molecular diagnostics since 1997. Many competitors like SK group and Samsung have given up the business of IVD, but we are insisting on this field.
Dr. Yu is also innovating to upgrade the design of our instruments in all those years. He suggested setting up our industrial design department and assign our engineer to learn the latest design trend. Now Tianlong's products have our characteristics in design and become more identifiable and more representative in the market.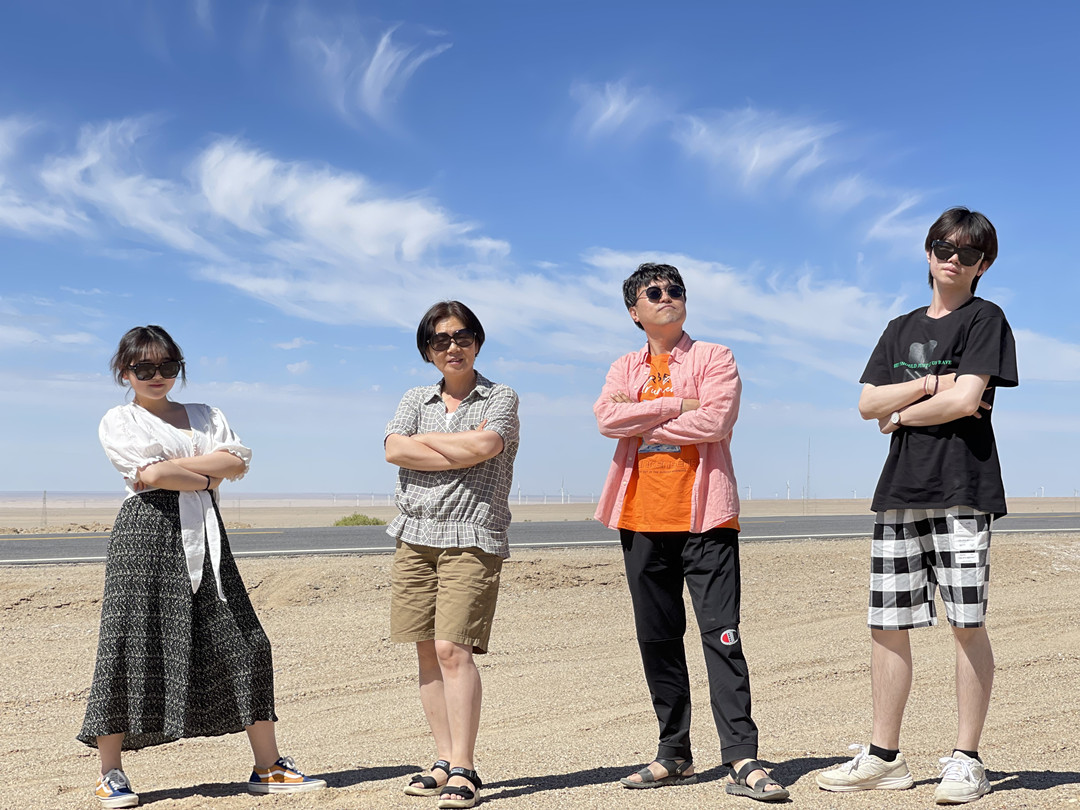 (Dr.Yu with his family)
"Mr. Li and Mr. Miao are supportive of my work. They are always supporting my decision and encourage me to do. Their trust and support give me great confidence to do my work better and better. It's great to have a job which has a prospect in potential and you can get the support and trust of your leader in the work."
Dr. Yu said he had made the right decision when he decided to join Tianlong. For work, his career dream realizes here in Tianlong. For life, his family members also gradually adapt themselves to life in China. Everything is getting better and better. For the next ten years, he wants to grow with Tianlong and make more achievements.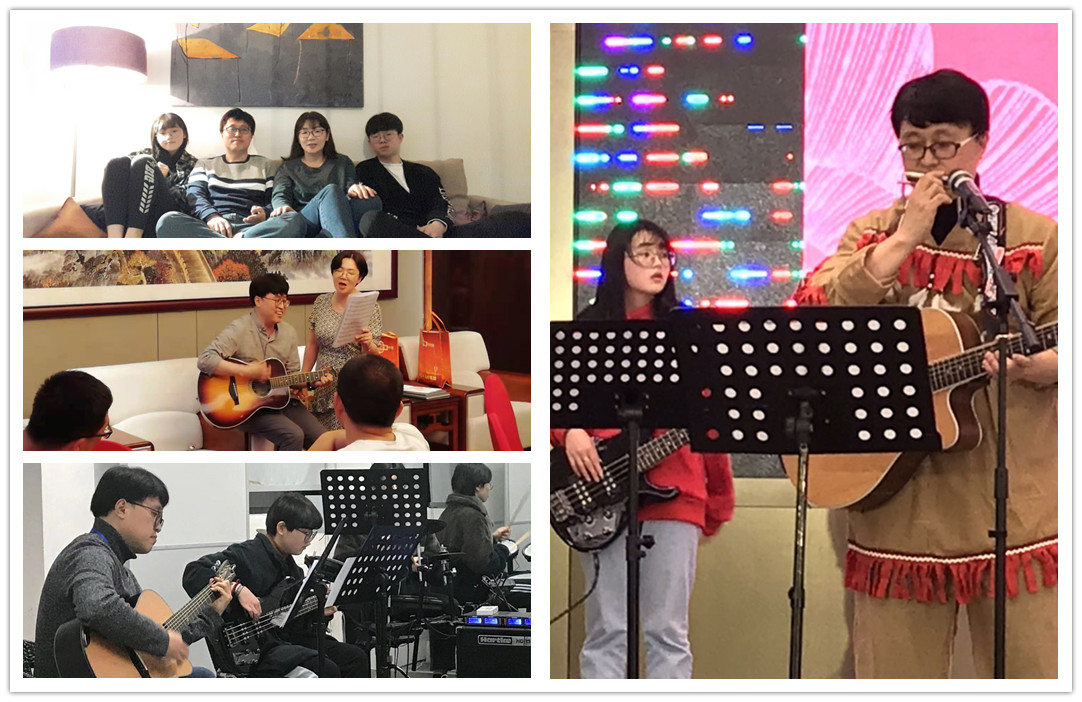 (Dr.Yu and his family's good time in China)