New product launch—The LED Magnetic Base
01-07-2021
Tianlong's new product——The LED Magnetic base is launched to the market, which can indicate the exact position of sample adding and make the extracted sample purer. The following three highlights have best summarized the functions and advantages of The LED Magnetic base. Now let's see how it looks like and how it can help you in the lab.
Highlight 1: Magnetic purification function
The way of magnetic suction can make the extracted sample purer and then get a more accurate result.
Highlight 2: LED lights indication function
The LED lights can indicate the exact location of sample adding and resevation area. The LED can also light up operation direction. The red light represents the sample/reagent addition. The green light represents the extracted sample. The two light modes can switch automatically to adapt to different experimental needs.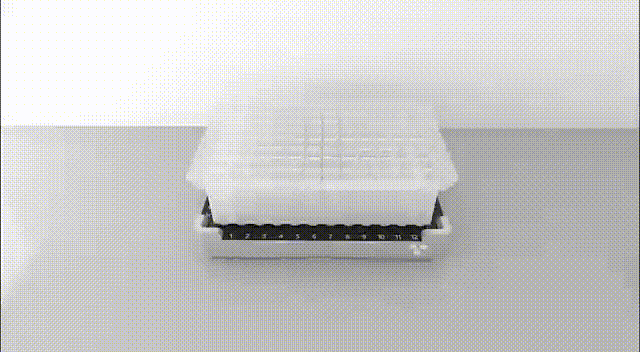 Highlight 3: User-friendly design
The angle of the base can be adjusted to meet the habits of different users. The color of the light will indicate the charging status.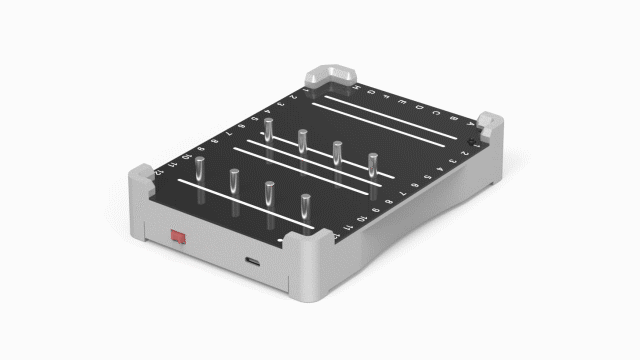 Accurate, cool, and user-friendly, it can be a great helper in your lab.