Tianlong contributes to the prevention and control of the epidemic in Zhengzhou, Henan
09-08-2021
Since July, the Delta virus has spread to more than 10 provinces and cities in China. The epidemic situation is even more severe in Zhengzhou, the capital city of Henan province, under the double pressure of floods and the epidemic.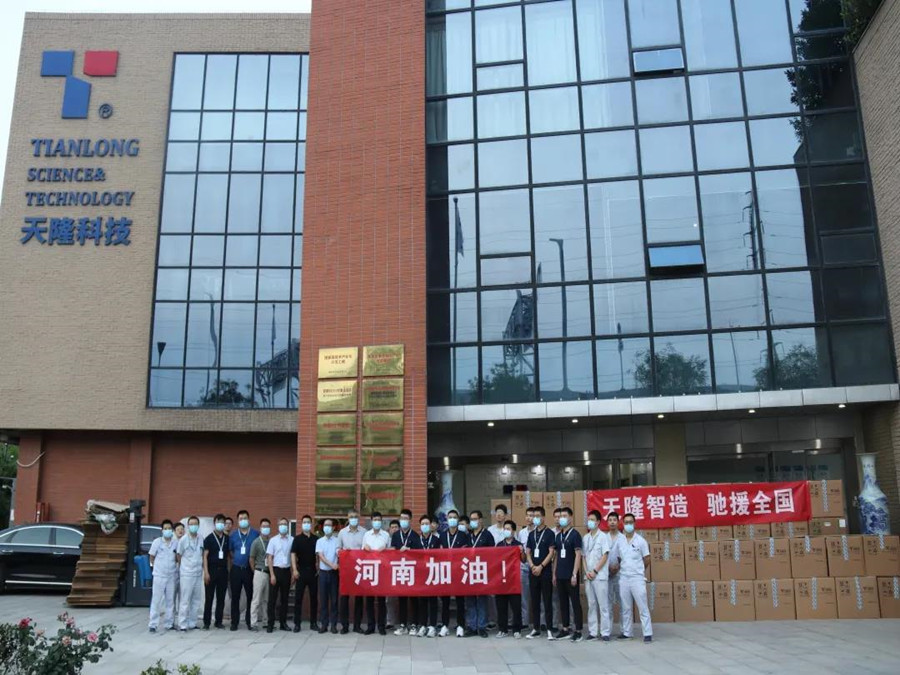 Tianlong responded immediately when received the mission of the state council to help the prevention and control of the epidemic in Zhengzhou. We have sent a large number of nucleic acid testing instruments and reagents, together with dozens of our technical personnel to Zhengzhou, which can undertake 100,000 tubes of nucleic acid detection tasks every day.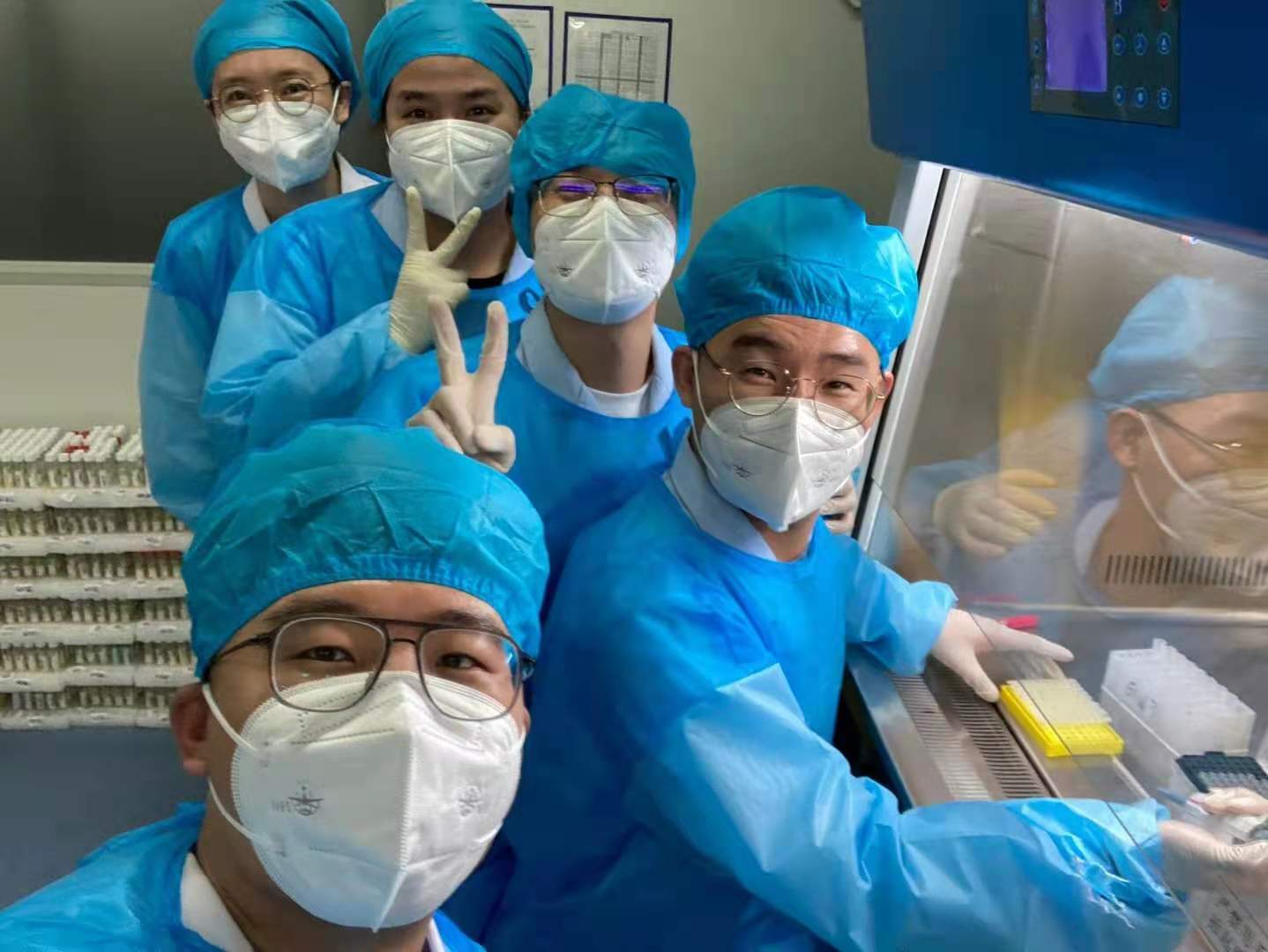 Hundreds of our star product GeneRotex 48 nucleic acid extractor and Gentier 96 Real-time PCR detection system, as well as more than 100,000 reagents are sent there to help the prevention of the pandemic, which can cover the whole process of COVID-19 testing from sample collection, nucleic acid extraction to PCR detection.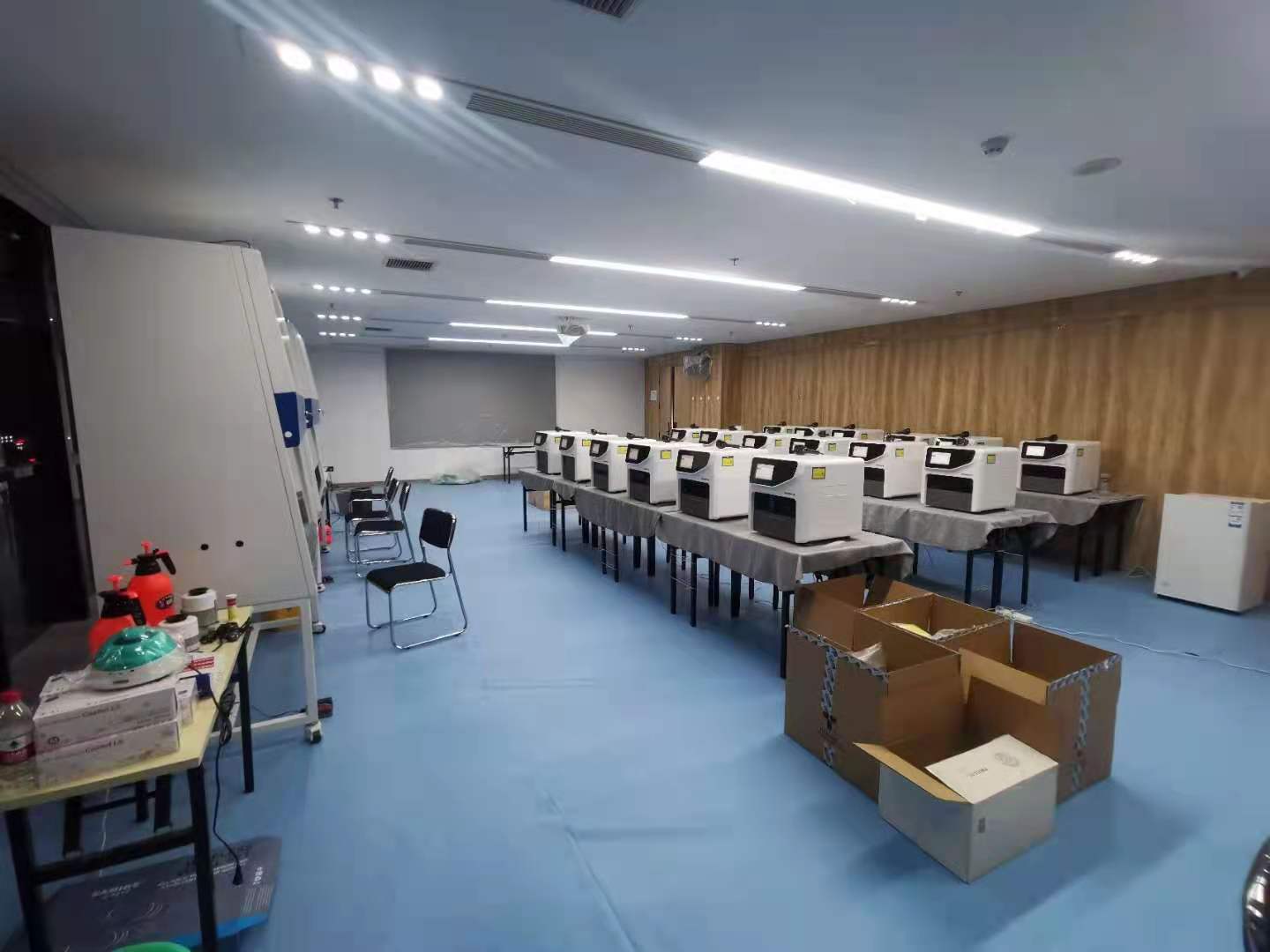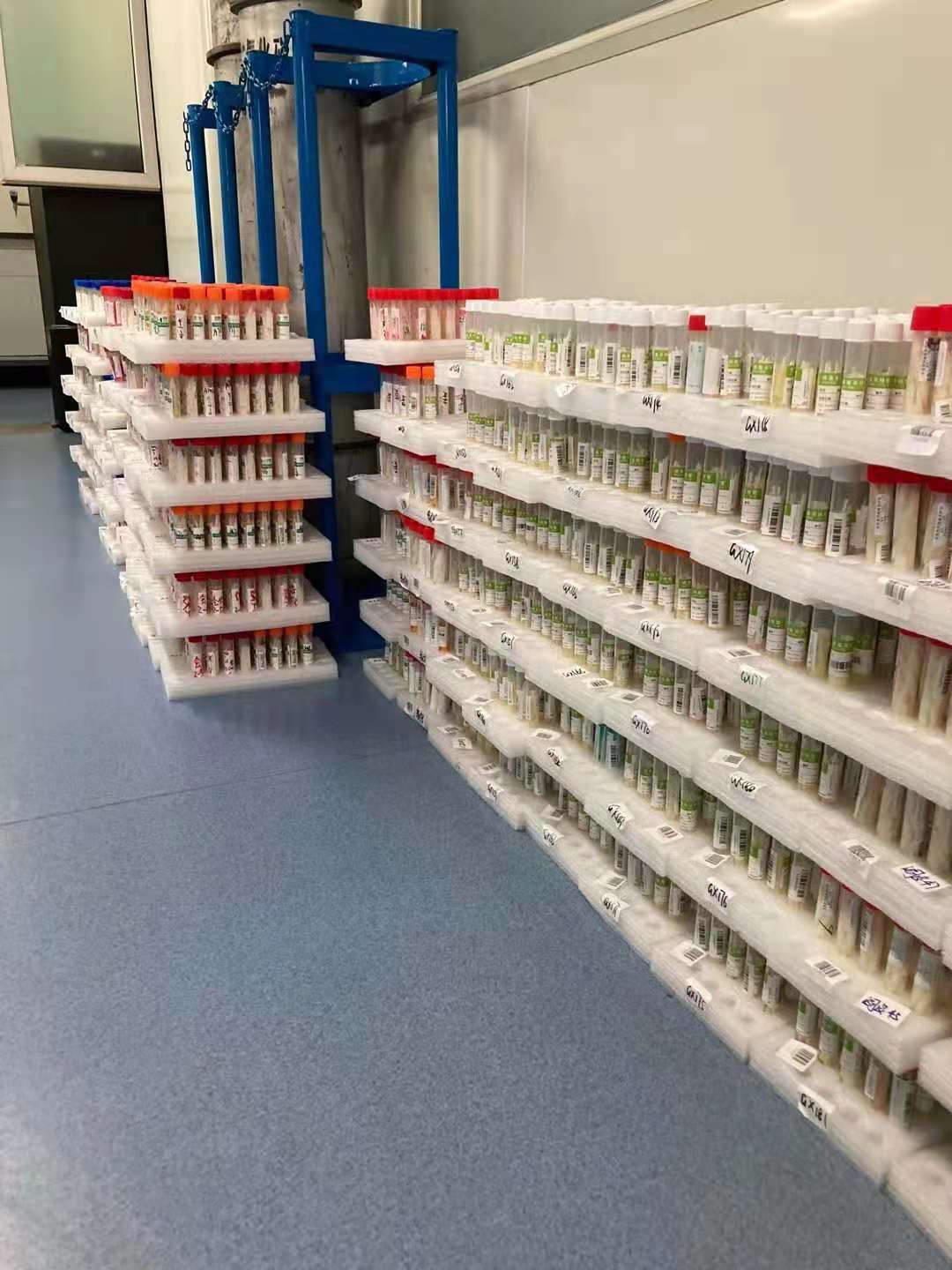 Tianlong's anti-epidemic instruments have rapidly improved the local nucleic acid testing capacity and contribute to the control of the epidemic in Zhengzhou! Hope we can defeat the virus and get back to normal life soon.