World Heart Day
29-09-2021
USE HEART TO CONNECT at this world heart day to raise awareness of heart disease. Cardiovascular disease (CVD) remains the world's number one killer, resulting in 18.6 million deaths a year. It has many causes: from smoking, diabetes, high blood pressure and obesity, to air pollution, and less common conditions such as Chagas disease and cardiac amyloidosis.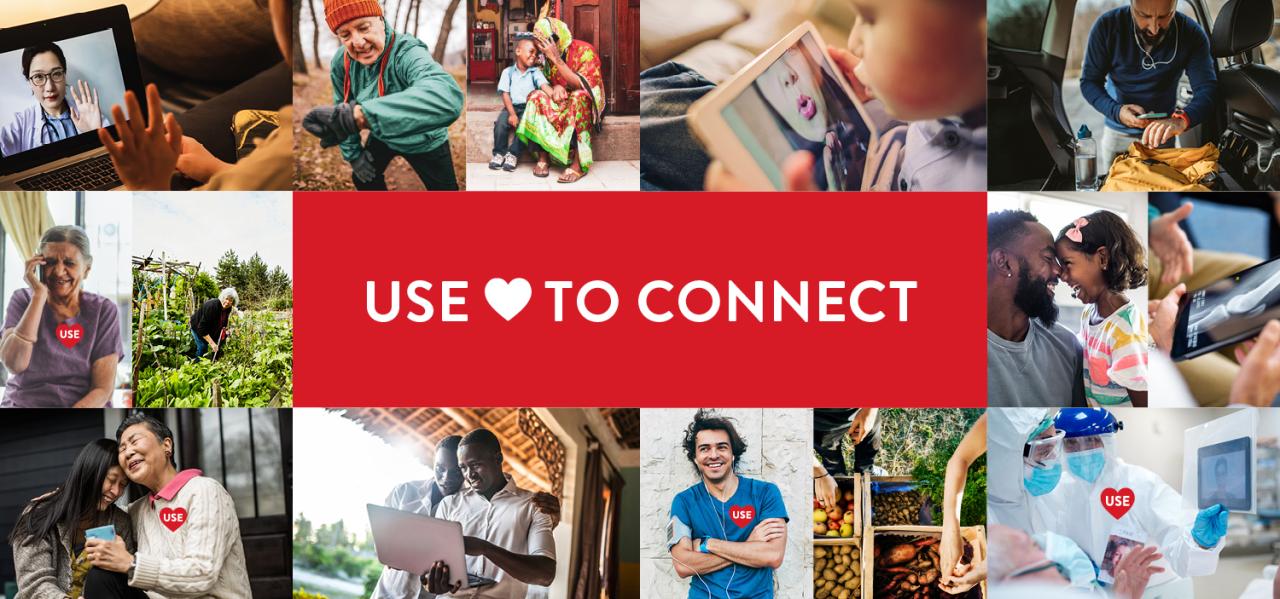 High blood pressure is one of the main causes of CVD. Tianlong has precision medicine, which can detect seven gene loci including CYP2D6*10, ADRB1(1165G>C), CYP2C9*3, AGTR1(1166A>C), ACE(I/D), NPPA(2238T>C), CYP3A5*3, and give hypertensive patients individualized guidance for taking medication and help them effectively control their blood pressure and reduce the risk of heart disease. At the same time, precision medicine can also reduce the toxic side effects of ineffective drugs for patients.
Tianlong is always there to guard your health!